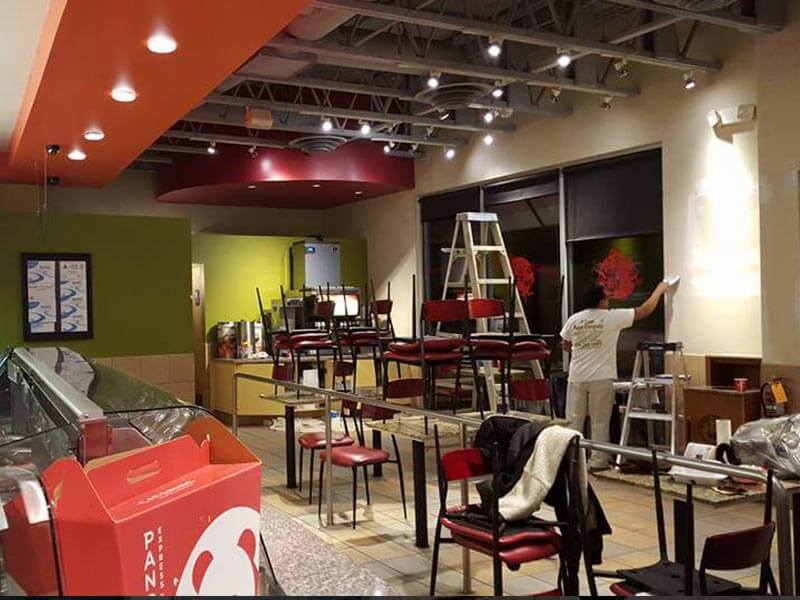 P' Caso Paint Company
---
Have you noticed faded, dull, or simply ordinary surfaces in and around your estate? Here is the good news- you don't have to live with plain surfaces anymore! Welcome to P' Caso Paint Company; our painting specialists have more than 17 years of experience in the painting industry.
For more than a decade, our team has been highly sought after due to our technique, craft, and skill in the art of painting. As time has progressed, we have effectively transformed spaces through our painting solutions. You pick the color, time, and place, and leave the rest to us.
Experience better quality paint jobs by hiring a professional like P' Caso Paint Company to complete the task at hand. Your home is our canvas and we make masterpieces out of your surfaces! Contact P' Caso Paint Company today, and save money on your upcoming painting projects.
Our Mission
---
Our mission at P' Caso Paint Company is to form long term partnerships with our clients through demonstrating why we are the best painting expert around.
Why Choose Us?
---
Choosing P' Caso Paint Company for your next project means choosing excellence, choosing to save money and time, and finally, choosing the best team in town.
Our Vision
---
Our vision at P' Caso Paint Company is to have our clients define us as the most reliable, dependable, and skilled painting contractors in town through the demonstration of leadership and distinction.
Paint Jobs That Last
We Cover 60 miles around!