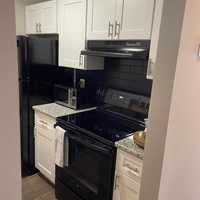 Kitchen Remodeling
---
Take your kitchen design to new heights of beauty, value, and function. Here at P' Caso Paint Company, we renovate small and large kitchens into wonderful spaces that accommodate to the needs and demands of our clientele. Explore unique designs and upgraded appliance options.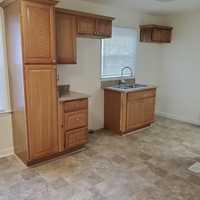 Cabinetry Installation & Painting
---
Install exceptional cabinets to your kitchen, and witness how much this can change the appeal of a kitchen for the better. Whether it is painting your cabinetry or installing completely new ones, we have you covered. For all new installations or painting, work with P' Caso Paint Company.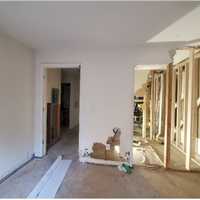 Drywall & Sheetrock
---
When we talk about top performance wall finishes, it is nearly impossible to overlook wall finishes such as drywall and sheetrock. Both of these wall finish options offer great resistance, incredible appeal, and efficiency too. If you need to install, repair, or maintain sheetrock and drywall, work with P' Caso Paint Company!
Carpentry Repair
---
Do you have faulty cabinetry? Maybe your stair case railing is slightly damaged. Whatever the case is, our team can help. P' Caso Paint Company offers prompt and thorough carpentry repairs that restore the beauty, value, and function of all of your wood work. Call today!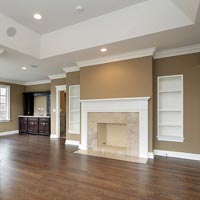 Interior and Exterior Painting
---
Transform your estate. Renovating the look of a space can be done through painting too! Whether you need to interior or exterior paint, you can rely on the specialists from P' Caso Paint Company. We work with only top performance products for long lasting and beautiful finishes.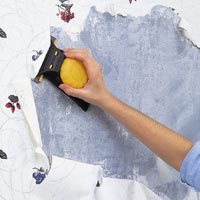 Wallpaper removal
---
Are you tired of having the same wallpaper design over the years? Change it up! P' Caso Paint Company specializes in wallpaper removal in the most hassle free, quick, and clean method possible. We can adequately remove your wallpaper and prepare that surface for a new look.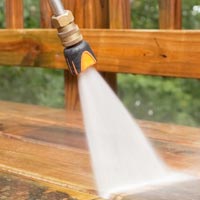 Pressure washing
---
Pressure washing a surface is the best form to prepare it. Other than a part of prepping, pressure washing is one of the most common cleaning methods due to its efficiency. P' Caso Paint Company specializes in pressure washing that frees surfaces of grime, dust, dirt and debris.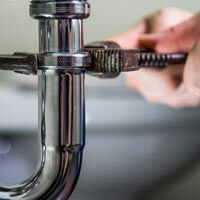 Plumbing
---
Ensure that your plumbing is in pristine shape. If you have a clogged drain, or if you need a sewer line replacement, we are the team to call. P' Caso Paint Company is a team composed of skilled plumbers who can tend to your needs right away. For prompt plumbing solutions, choose us!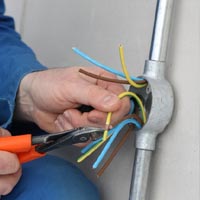 Electrical
---
Do you need to install new lighting? Do you have issues with short circuits? Whatever the case may be, rely on the professionals from P' Caso Paint Company. Our team is a crew of knowledgeable technicians who can safely and securely tend to your electrical work. Contact us now.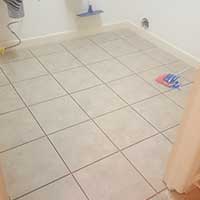 Flooring
---
Your flooring plays a major role in the overall appeal, value, and performance of your estate. Get quality flooring that will take your estate to new dimensions. Our professionals work with hardwood, laminate, vinyl and even tile! We offer the best selection of flooring options in order to help you reach that look you aim for. For top performance and long lasting flooring, work with our crew today
Paint Jobs That Last
We Cover 60 miles around!